A Sales Strategy Intensive can help! If you feel like you've got all of the right moving parts in your business but still aren't landing as many sales as you'd like, keep reading.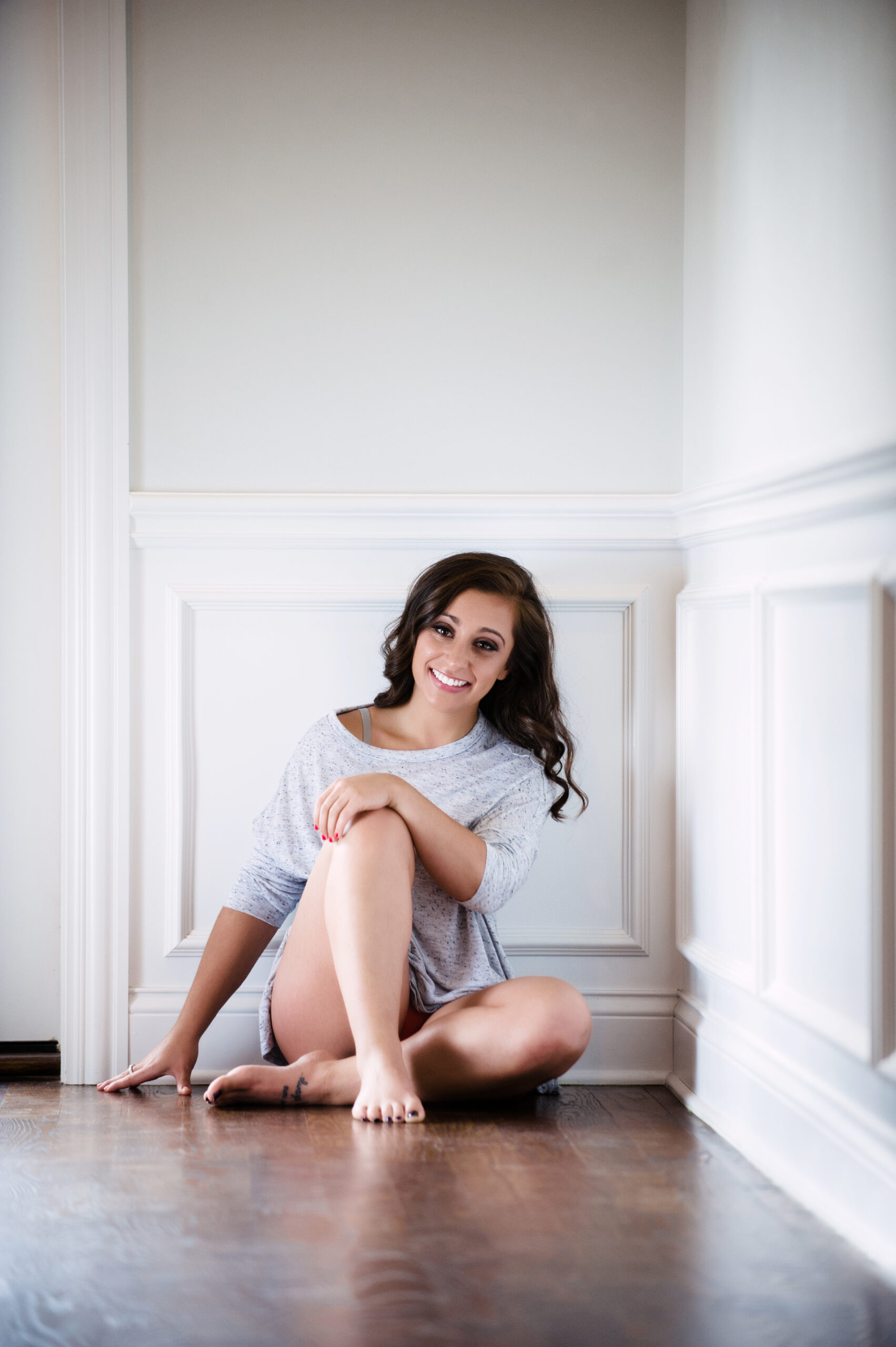 Running a business is hard. Mentorship and coaching make it easier.
The health and fitness space is full of just as many (if not more, which is hard to imagine) smoke and mirrors as the business coaching industry, which makes sifting through options, opinions, and resources even harder to manage....