The Confidence Collective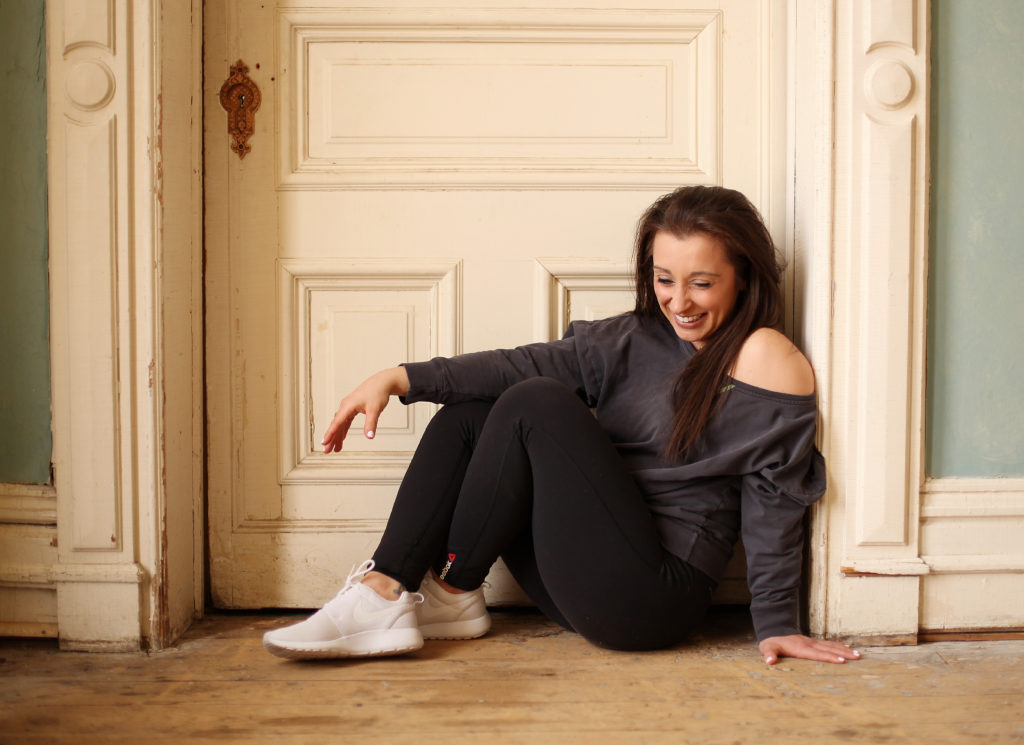 The Confidence Collective is a monthly membership program designed to get you confidently kicking ass in the gym.
With extensive video tutorials, mobility routines, and an exercise library, you'll never have to wonder if you're doing this whole "workout thing" right or wrong ever again.
A quality training program is literally the biggest thing missing in almost 100% of anyone's exercise regimen.

Random workouts will give you random results.
Yes, even a bootcamp class that feels really hard and feels really effective is still a random workout.

Why?
There's no progression built in.

You have to guess which weights to use.
You have to hope you get better at the dozens of random exercise thrown at you each class.
What's the goal of each class?
How do you measure if you're getting stronger?
Faster?
More athletic?
It's almost impossible to tell.
You should never be walking into the gym wondering what you're going to do that day.

You should never be searching Pinterest or Instagram for things that look cool just to throw them in for the sake of also looking cool. Your body doesn't respond that way.
A program is the only way to guarantee that you're pushing your body and actually getting an ROI on your time spent in the gym.
No more making it up as you go.
No more wondering if you're doing it right.
No more playing it small because you're uncertain.
The Confidence Collective is the place to be so that you can become the queen of your bad ass body.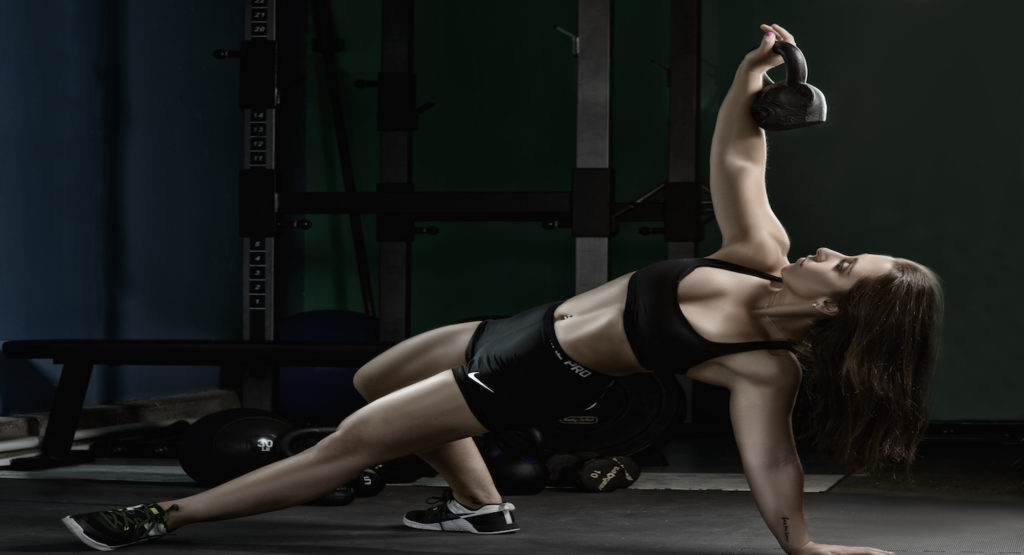 Each month, 12 new workouts are released inside the portal.

These workouts are a part of a program– meaning, when you join, you start at the beginning and progress through the months as written.

Ever wonder why you bust your ass at the gym but have no extra strength or muscle to show for it?

Ever skip the gym because you're not even sure what to be doing?

This is why- no program, no results.

There are extensive video tutorials for each movement so that you never have to wonder what and how you should be doing anything.

An exercise library is included so you can learn about the movements at your leisure.

Mobility routines segmented by body part.
Sit at a desk all day? I've got a mobility routine just for you! Tight through your legs after squat day? I've got you covered. Wondering why your pushups aren't getting any better? I've got you covered for that, too!

And finally, a Master Your Mindset section with an exclusive video uploaded each month. How to gauge progress, what to do if you're not sore, how to decide if you should sleep in or skip the gym tomorrow morning, how much should you be eating if you're lifting so heavy, and everything in between will be uploaded into the Master Your Mindset section of the portal.

Trust me, you won't find anything like this anywhere else. I've made sure of it!
What Women Have to Say About the Workouts
SOOOO HARD!!! Used lighter weights since this was my first big workout in awhile. I did modified burpees!!! I'm so proud of myself. I'm dying. My heart rate hit almost 180 – that's the highest I can remember it going.


First impression: that's it? Are these mini work outs? Then I almost face planted during renegade rows. Felt strong, but not exhausted afterwards.


The workouts themselves appeared simple on paper but were challenging and kept me engaged. I really liked the conditioning at the end of the workouts, it had been a while since I had added that to my workouts so I really enjoyed it and will continue to do on my own. Also I felt like this program helped me tap into myself and pull some strength out that I didn't know I even had. It made me feel super empowered. 
I also really liked the progression of this program, it allowed me to lift weight I never have before!!! I got three PRs, one in my bench, squat and deadlift! 
To say this is the most empowered I have ever felt is an understatement.
 I feel strong, and I have noticed changes in my strength over the past month. 
Something with this much education and value would cost you over $1,500 month. Not kidding. To work with a quality movement and fitness professional who has the credentials and qualifications (side eyeing you, online certified trainers…) it's absolutely acceptable to pay over $100 per session. Add in the value of the tutorials and the exclusive video trainings, and you're looking at well over $2,000 each month.
Don't worry. I'm obsessed with getting as many women into the weight room (and keeping them there!) as possible. The Confidence Collective is free for your first 7 days, and then it's $67 per month after that.
Yep, less than the cost of one session with me (or anyone qualified) in real-time.
It's like having top-notch personal trainer in your back pocket.
Ready? Let's do this!