I was an overweight, binge-eating cardio junkie.
Everything I teach my clients is exactly what I needed when I thought that cardio was the key to my weight problems, and that dieting was the key to my food addiction. Turns out, none of that was true.
After being diagnosed with an autoimmune disease in 2013 (and another one in late 2017), I realized that being strong was my best asset- and an invaluable one at that.
I teach women how to stop dieting forever, repair their relationships with food and their body image, and adopt strength as the antidote to many of life's problems.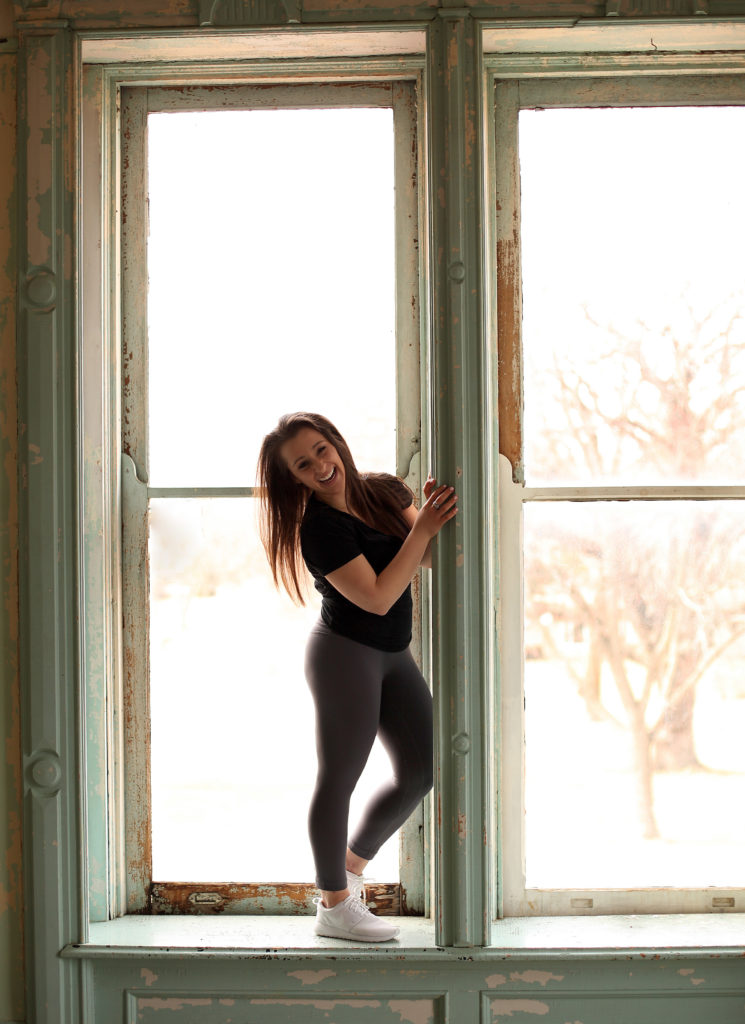 Let's Chat!
hello@christinamontalvo.com